Vietnamese-Australian writer takes to Instagram to highlight instance of racism in Sydney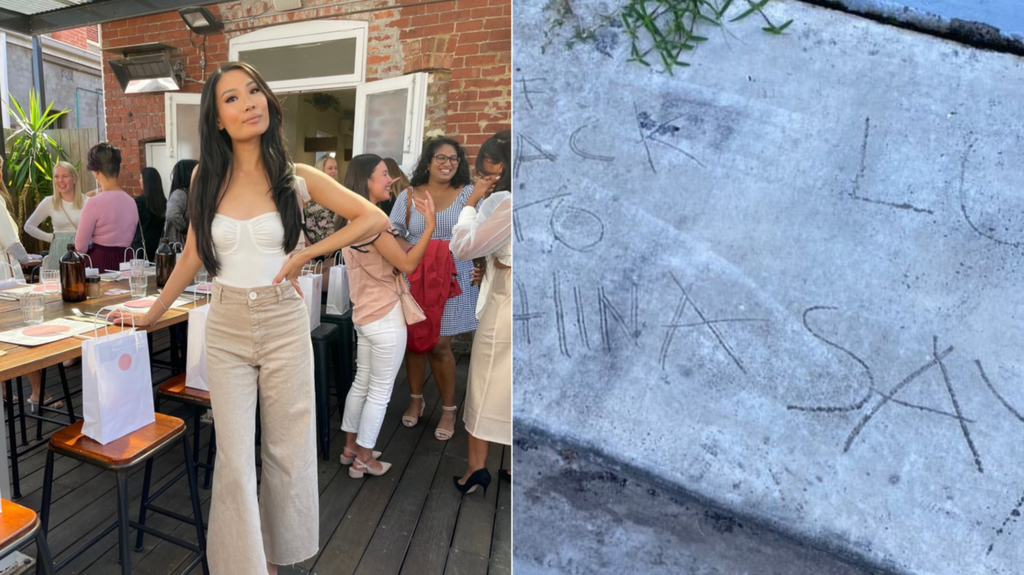 A Vietnamese-Australian writer has used her online presence to highlight an instance of "heartbreaking" racism in Sydney.
Melbourne-based Alyssa Ho shared a photo taken by a friend in Sydney's Zetland at the weekend.
It showed a message drawn in freshly-poured concrete.
It reads: "F off back to China," and appears to be at the front of someone's carport.
Sharing a photo of the vandalism and describing it as "hate speech", Alyssa said she was left "absolutely heartbroken".
Click here to view the original article.