Tributes flow for 'top-class' film director John Clabburn who died in Sydney chainsaw accident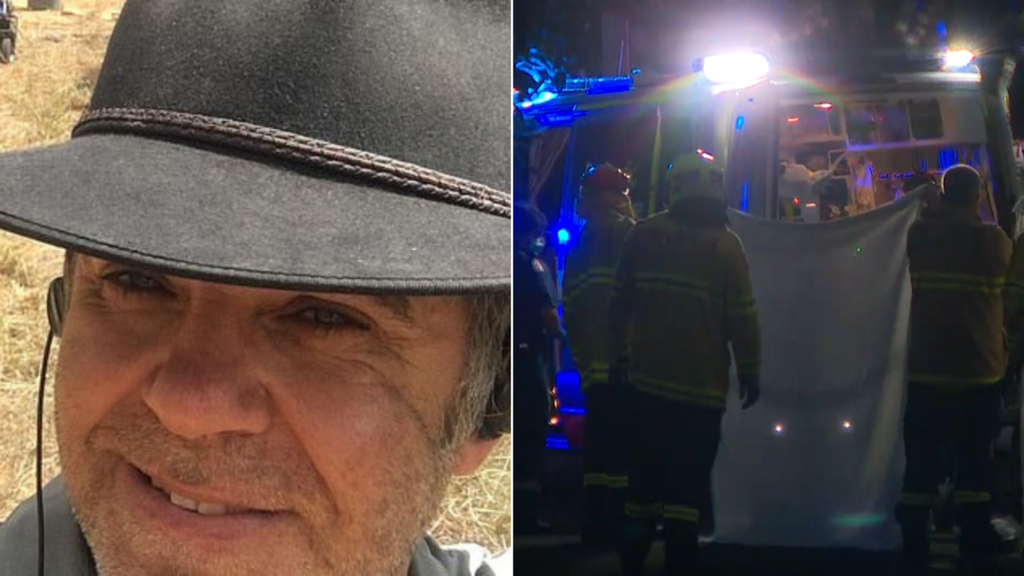 Family members and friends are mourning the death of Sydney man John Clabburn, a well-known first assistant director and father of-two from Sydney's lower north shore.
John was using a chainsaw to mow his hedges on Tuesday night in Artarmon when he cut into his own arm by accident.
He fell three metres off a ladder and on the way down suffered a severe laceration to his right arm.
The 52-year-old "had lost a large amount of blood" according to paramedics.
He later died of a cardiac arrest…