Sunday Sessions with Morgan McGlone, Sydney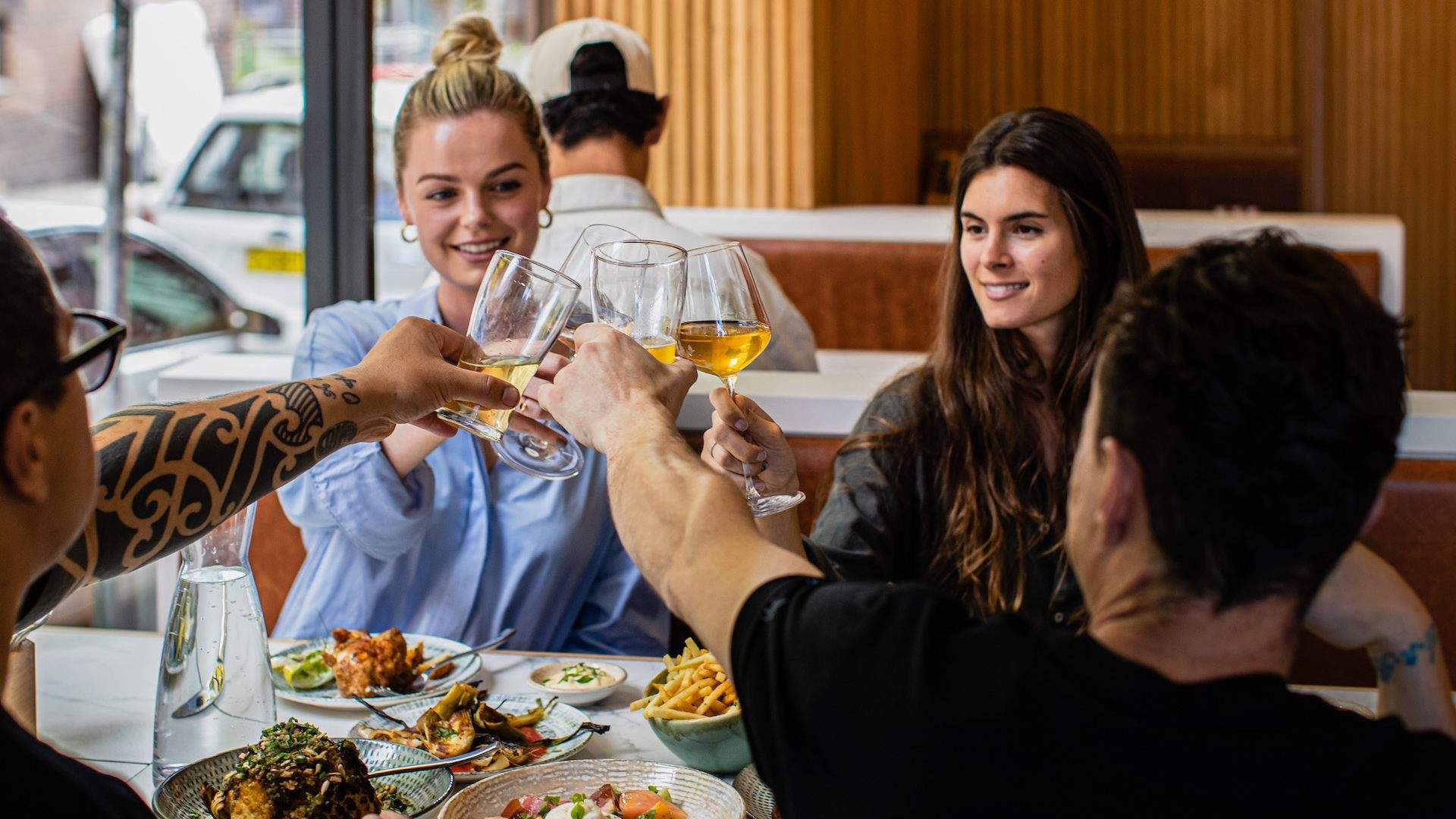 Over the coming months, Sydney's new chicken joint Sunday is set to take punters on a globe-trotting celebration of the humble roast chook — via a series of flavour-packed Sunday sessions co-helmed by some of Australia's most exciting chef talent.
Sunday's own chef-owner Morgan McGlone (the same guy behind Belles Hot Chicken) will be inviting a few famous friends along for these special chicken-centric feasts, which kick off on Sunday, April 18 with a visit from Pauly Carmichael (Momofuku Seiōbo). Together, the pair will be plating up an exclusive Puerto Rican-inspired menu, starring dishes like a reworked arroz con pollo with seasoned roast chicken, yellow rice, sweet potato and beans.
To match, award-winning…