NSW government to establish 'mass vaccination hub' in Homebush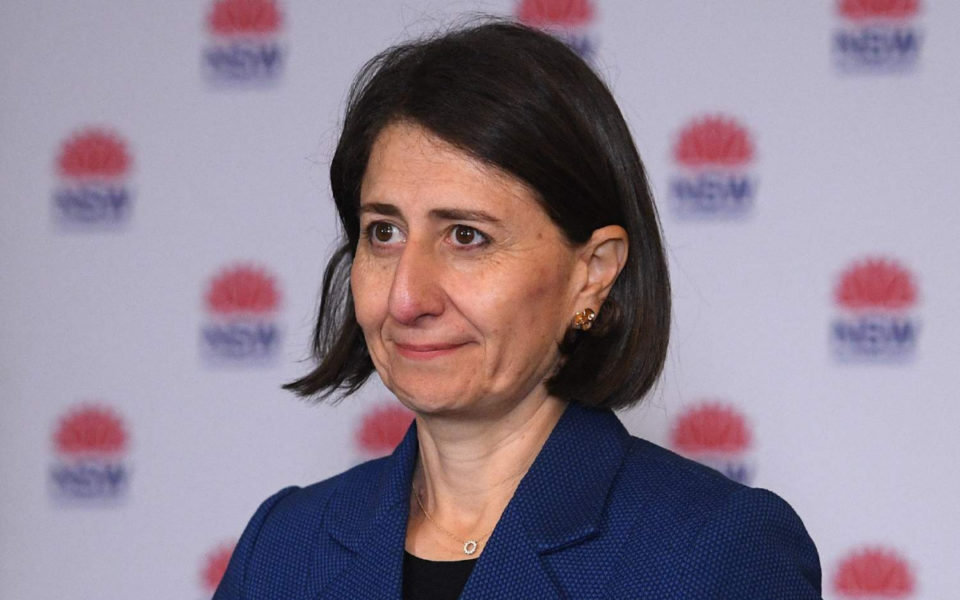 The NSW government will establish a "mass vaccination hub" which it says will handle half of the entire state's COVID-19 jabs.
Premier Gladys Berejiklian said the state will be aiming to administer 60,000 vaccines a week and will be ramping up its operations to "support the Commonwealth" in its rollout.
She said the Homebush hub, in in Homebush, in Sydney's inner west, will be capable of administering 30,000 vaccinations a week and the remainder will be spread out across over 100 sites across NSW.
"NSW doesn't want to see further delays and that's why we are stepping up to support the Commonwealth," Ms Berejiklian said.
"Can I also make this really critical point, our ability to do 60,000…