Murder trial hears of 'really odd' ram sedative request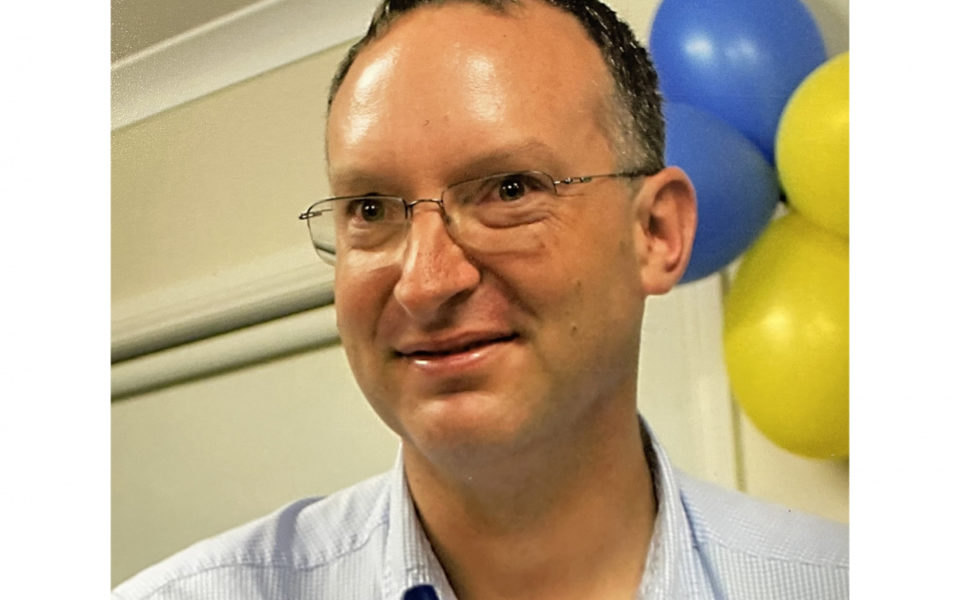 The sole beneficiary of a NSW grazier's estate – now accused of murdering him and casting it as suicide – made a "really odd" request for ram sedative two months before the death, a jury has heard.
Natasha Beth Darcy, 46, has pleaded not guilty to murdering Mathew Dunbar after the 42-year-old sheep farmer was found dead in his home near Walcha on August 2, 2017.
A vet nurse working in the town, midway between Sydney and Brisbane, told the NSW Supreme Court on Thursday Darcy called to book an appointment on June 19, 2017.
Towards the end of the call, Darcy mentioned she needed to pick up some ram sedative.
"She hadn't asked about it before," vet nurse Meleika McKinnon told the trial.
"I was unaware she was managing the…