Mum and her young son 'in induced comas' after fire engulfs Waterloo home in Sydney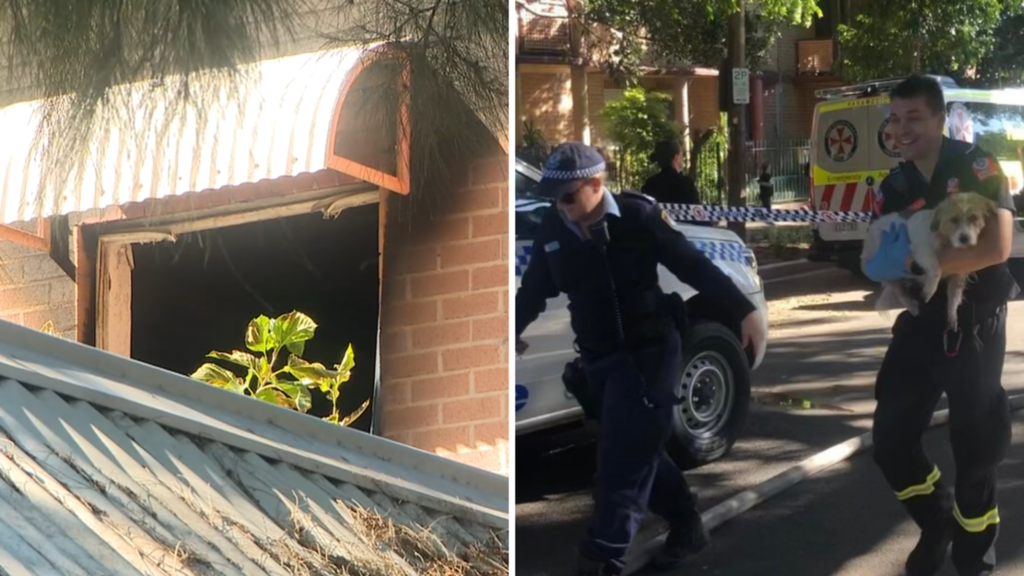 A mother and her son and are both in induced comas in hospital after they were saved by neighbours as fire engulfed their Sydney home.
Quick-thinking residents on the street rushed to save the family inside, kicking the door down to find them, before 20 firefighters responded to the blaze about 8.30am on Friday at Walker Street in Waterloo.
The locals pulled a woman, Charmain, and her three children to safety.
Two of the children are doing well, but a young boy suffered burns to at least 60 per…