MHS Defeat Coota High | Twin Town Times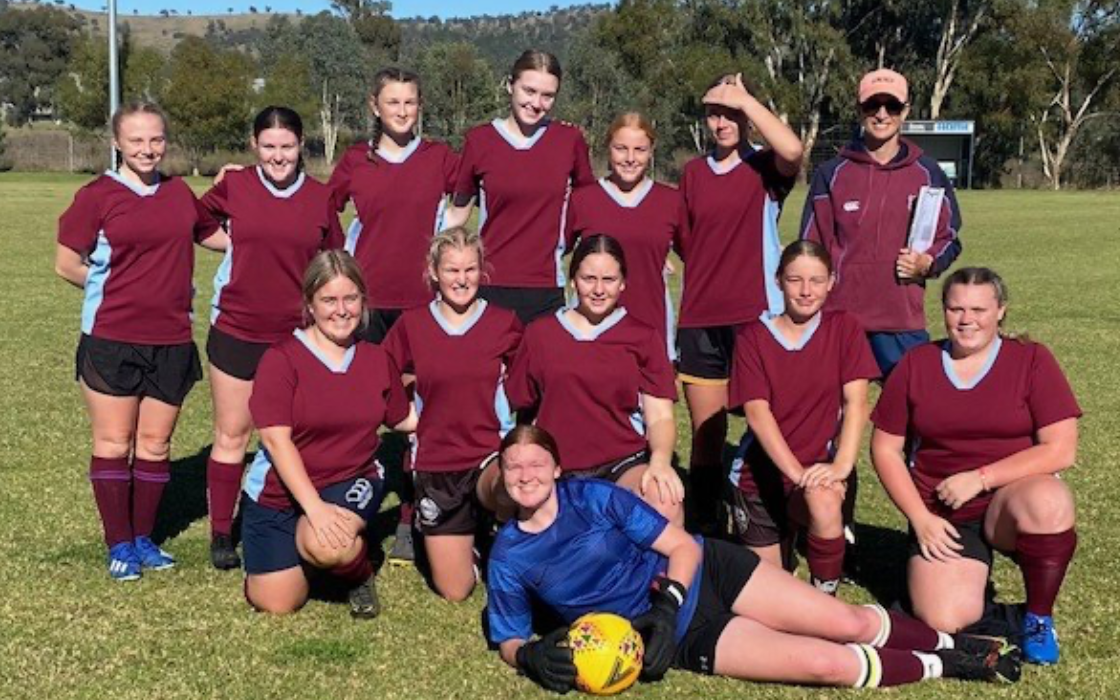 On Monday 29th March, 12 Murrumburrah High School girls ranging from Year 8 through to Year 11, headed over to Cootamundra to take on the Cootamundra High girls in the second round of the CHS Soccer Knockout.
We arrived to see a very keen and motivated Coota side who were already warming up and looking strong. After a warm up and few drills lead by Sam Emms, it was time for the game to begin.
The Murrumburrah High School girls played an exceptional game! There were a few times early in the match when it looked like Cootamundra were going to score but the Murrumburrah girls put in 110% and never gave up!
About a quarter of the way through the first half, Murrumburrah scored a couple of quick goals, scored by Brooke Emms and…