Jung Sung Contemporary Korean, Chippendale Review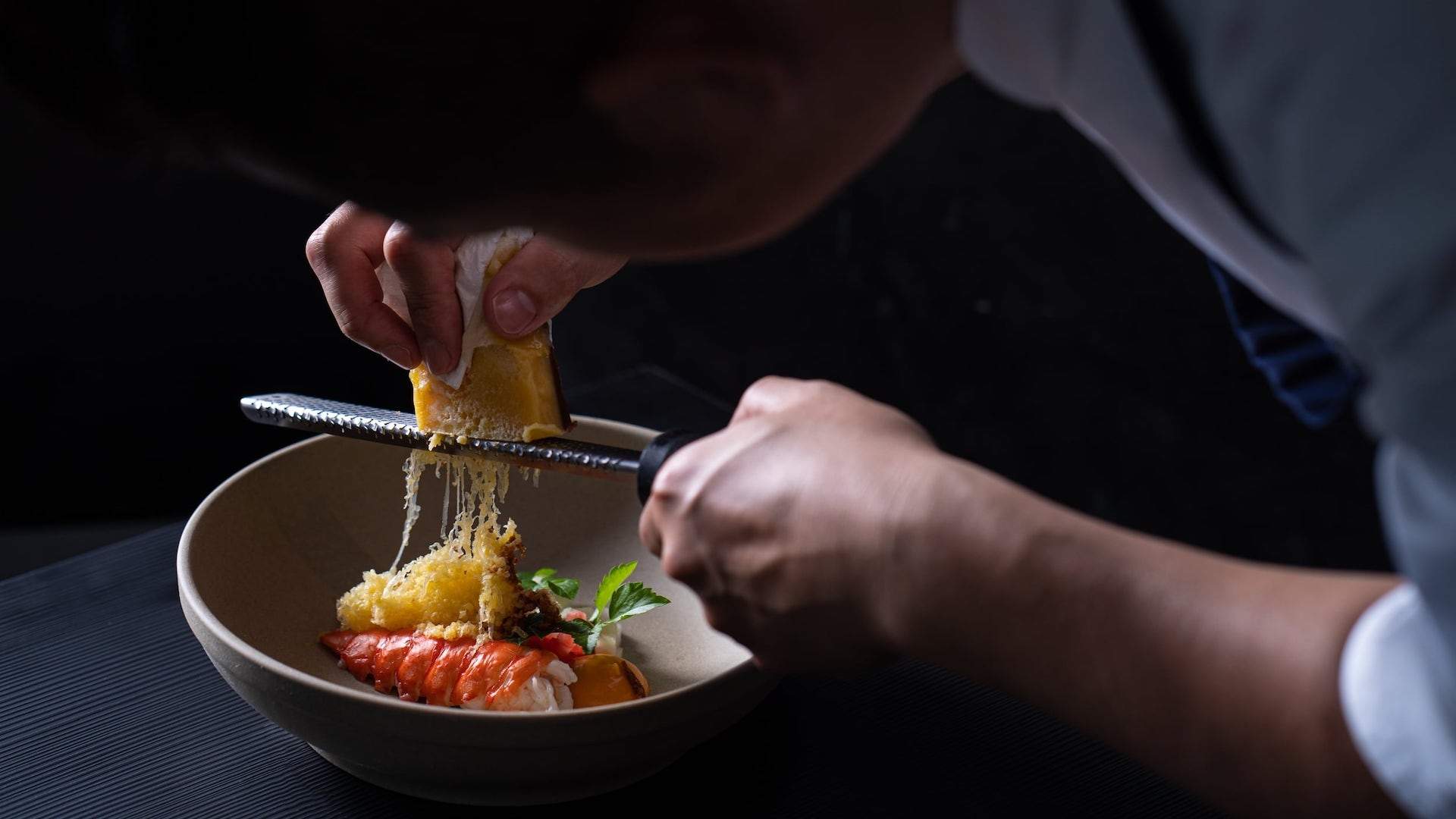 Korean cuisine has been given a contemporary revamp at this sophisticated fine diner in the heart of Chippendale. Located in a moody space above Kensington Street, Jung Sung is unafraid to push a few boundaries, delivering a forward-thinking menu that fuses traditional Korean techniques with top local produce and a healthy dose of modern flair.
Up here, sleek lines and a dramatic dark colour palette provide a chic setting for the kitchen's offering of innovative eats. Push aside all previous experiences of casual Korean dining as you settle into refined plates from chef Insup Kim, who brings experience working in multiple Michelin-starred US restaurants.
Various set menu options range from a $35 two-course lunch, through to a…