Fashion designer Wayne Cooper lists Tamarama home with eight-person lift and heated pool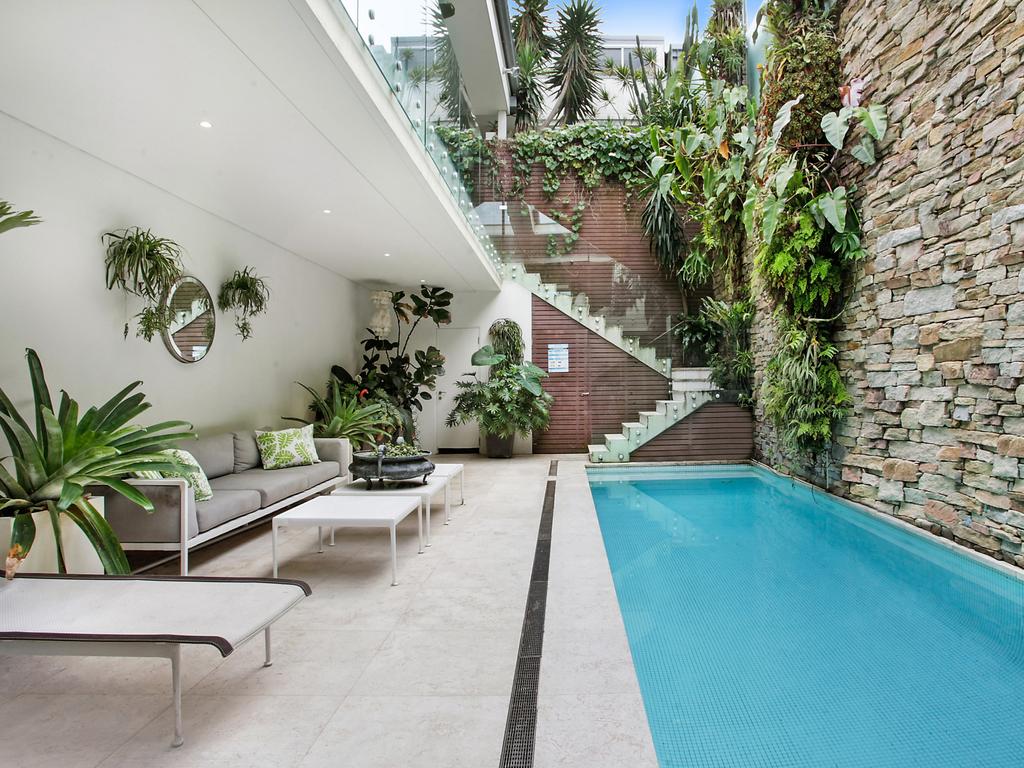 ---
Fashion designer Wayne Cooper has listed his glamorous Tamarama home with ocean views, eight-person lift and heated pool with a $10.5m price guide.
This is the four-bedroom home at 29 Carlisle Street that the British-born Cooper, whose Australian Fashion Week shows have featured Linda Evangelista and Sarah O'Hare (now Murdoch), had bought for $5.5m in 2011.
And the residence, dubbed The Designer, was offered to top-end renters in 2015 for $20,000 a week. It was leased by the actor Gerard Butler, who was in Sydney filming Gods of Egypt.
It's set to go to auction via PPD Real Estate principal Alexander Phillips in conjunction with Ray White…