Bond puts family first | Sydney Thunder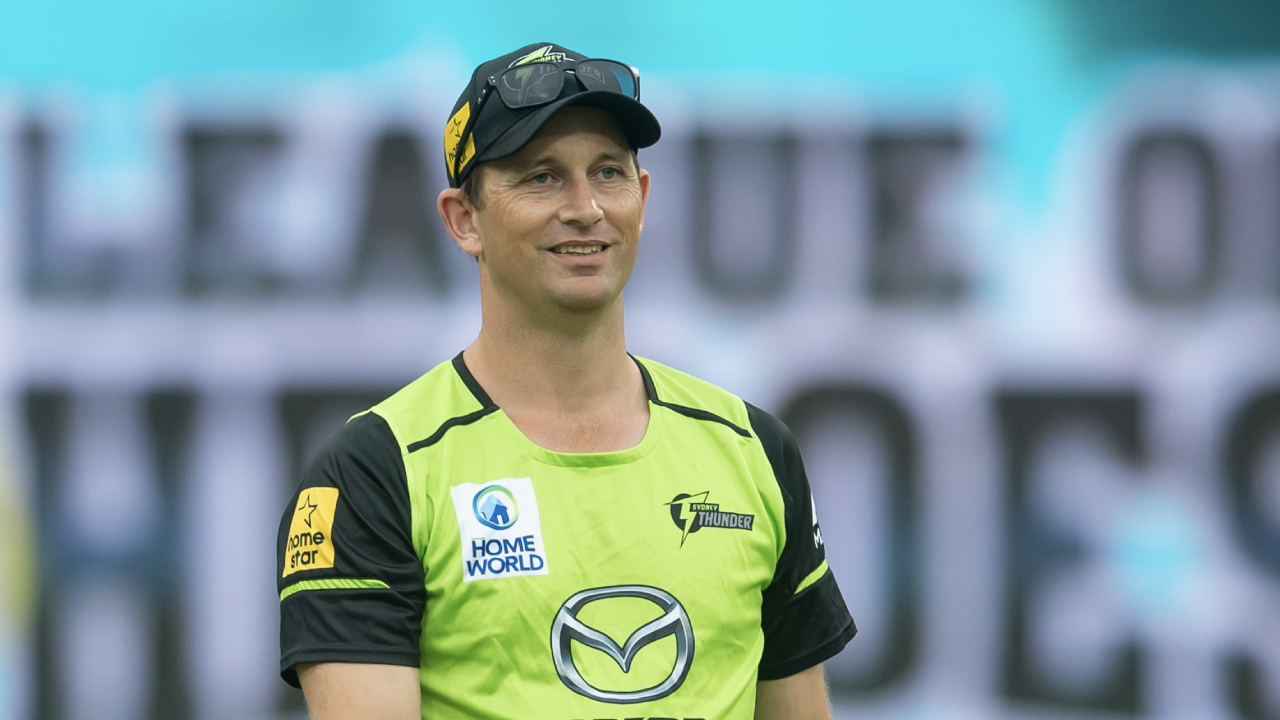 Sydney Thunder are on the lookout for a new BBL head coach after Shane Bond made the understandable decision to put family before career next summer and step away from the team for BBL|11.
The ramifications of the global pandemic have forced Bond on the road for the best part of a year and the former New Zealand international star will now put family first and spend the bulk of the 2021-22 summer at home in Christchurch.
BBL|11 was to have been Bond's fourth with Thunder, following three seasons in Brisbane with the Heat. Under Bond the Thunder qualified for consecutive final series in BBL|09 and BBL|10 for the first time in the club's history.
Bond said he would miss the Thunder Nation but the…